Comprehensive Exterior Solutions
Your roof has never been in better hands. At Oklahoma Roofing Associates, we use more than a decade of experience to meet all of your roofing needs — and surpass your customer service expectations. We believe that a roof repair or replacement can be an empowering, exciting experience, even in the face of storm damage. Respectful, skilled, and happy to answer your questions, we serve home and business owners in Oklahoma City and beyond.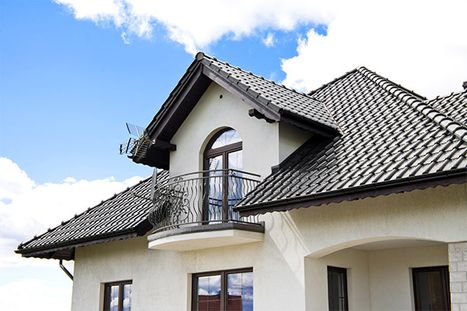 We take your roofing project personally. That's why we perform in-depth inspections, work with your insurance company to maximize your claim, and listen to your unique needs. Most importantly, we don't call a job done until we know you're pleased with our work. Our scope is wide enough to include both residential and commercial roofs, and while we're the team you want on your roof after a storm, we're also the experts you want handling your remodel. There's a reason why discerning property owners won't go with any other roofing contractor. Giving your structure's exterior the care it deserves, we address:
Roofs (including metal and TPO)

Gutters

Garage Doors

Siding

Windows
Contact Us Today
For us, roofing and exterior work is about more than excellence in craftsmanship — it's about caring for real people. We love our work because it gives us a chance to make our communities into safer, more resilient places to live and work. Trust your property to our care, and we won't let you down. Schedule an inspection or storm damage assessment today.