When the weather gets serious in Oklahoma, it's unlike any other weather on the planet. Your insurance should respond accordingly. At Oklahoma Roofing Associates, we're privileged to go to bat on your behalf with your insurance company. Thanks to more than 14 years of experience, we figure we're the most qualified. We also understand the stress of roof damage and know you have other things to worry about than sitting on the phone with your carrier.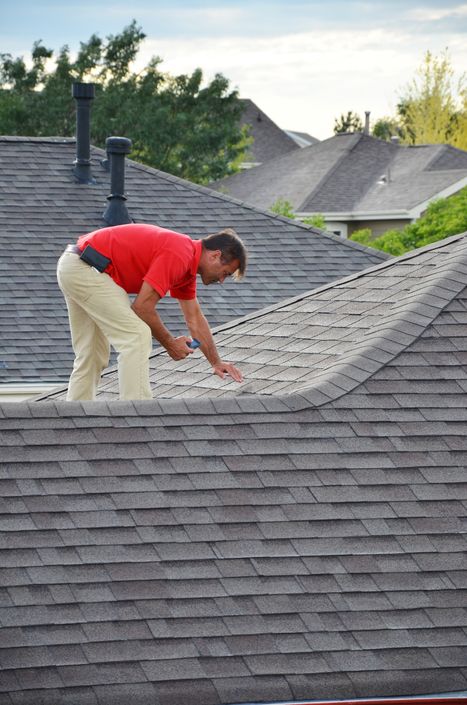 We Maximize Storm Damage Claims
Because insurance funds a majority of our work, we've built an effective toolkit of professional relationships and proven strategies to maximize storm claim benefits for you. When friendly networks built over time with insurance companies stop working, we have no problem rolling up our sleeves and holding insurance professionals accountable.
We know you pay your premiums every month in good faith that your insurance will be there when you need them most — and we're happy to use our specialized channels of communication to get you what you need if necessary. At the end of the day, we know that working with (or fighting) insurance can take up precious time. Let us do the heavy lifting for you.
We're Here to Help
Successful home maintenance isn't done alone — it's all about the people you have in your corner. We would be privileged to be your go-to team for all things roofing, including the insurance side. Never losing sight of your needs, we customize our approach to leave you with lasting peace of mind. Get in touch for an estimate today.