Oklahoma's Trusted Roofing Company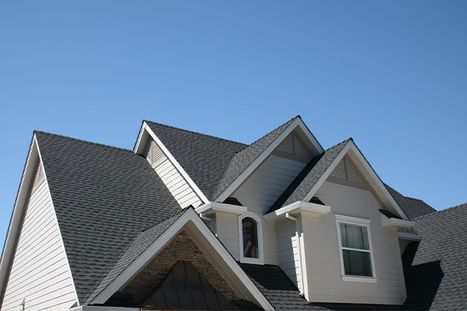 Whether you're remodeling your home or repairing hail damage, our shingle experts offer workmanship you can trust. For peace of mind that lasts, schedule an inspection today.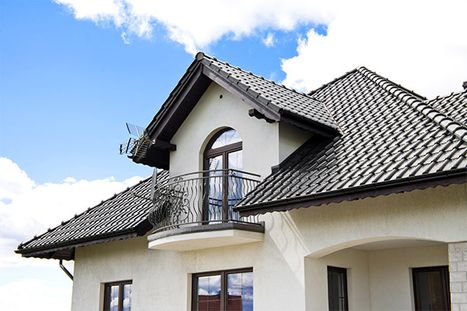 We're privileged to give business owners the specialized roofing expertise they deserve. Let us repair or replace your metal roof with excellence. Contact us today to learn more.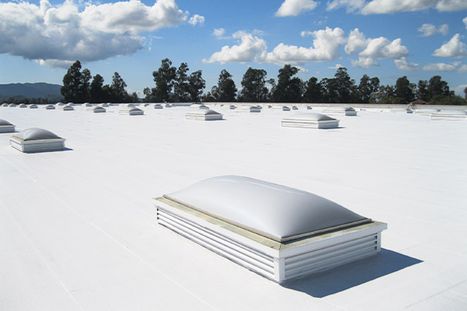 When you need experts who know your commercial roofing backwards and forwards, you need us. Trust our detail-oriented commitment to excellence and schedule your inspection today.
what Our Satisfied Customers Have to Say
"100% Satisfied"
"We knew we needed a new roof, but just didn't know who to contact. Friends of mine had their roof replaced by Oklahoma Roofing Associates and was very pleased with the work and told me. I just never would have realized that from the time I called Patric, scheduled roof inspection, contacted insurance company, how smooth the process would be. It took just 2 days of replacing my roof, and we are 100% satisfied with the final outcome!"
-Deborah: Mustang, OK
"Professional & Pleasant"
"Working with Patrick on getting a new roof on our house was amazingly easy. I would describe his roofing company as a turnkey operation. Patrick is very professional and pleasant in every area of the roofing business. He met with our insurance company and represented our situation to a. level where we had very little interaction at all. Could not have been more pleased with every factor of our roof being replaced. Thank you Patrick!"
-Steve: Tuttle, OK
"So Smooth and Effortless"
"Oklahoma Roofing Associates were great from the start! They helped walk us through the claims process, were there when the adjuster came, and because of them the process was so smooth and effortless! The work they did was outstanding as well. Not only the new roof but all the other repairs that needed to be done from the storm damage! Patric was helpful every step of the way and we would recommend them to anyone and everyone!"
-Amanda, Yukon, OK
We've Got You Covered
We aren't your average roofing company. When the famous Oklahoma wind howls and the hail falls, we're already gearing up to make it like it never happened. When insurance companies bog down the storm damage repair process, we get things moving again. When you're wrapping up a remodel, we provide the finishing touch. Serving the greater OKC area with excellence, we provide home and business owners with top-notch exterior repair and replacement services. In other words, we give property owners like you peace of mind without breaking the bank. Schedule your inspection today.